COMMERCIAL AND RESIDENTIAL SERVICES
From driveways to drainage systems and erosion control, our commercial and residential services are essential for properly maintaining a property.
ESTATE PROPERTIES AND RANCH SERVICES
Our estate property and ranch services can help you make the most out of your land. General construction services include remodeling, new construction, and specialty engineering.
GENERAL CONSTRUCTION SERVICES
Our team is experienced in all construction phases, from building maintenance projects to remodeling and new construction.
We provide a wide range of services to meet our client's needs. Our team of experienced engineers and construction experts are dedicated to providing the highest quality service in order to ensure that your project is completed according to your exact specifications. Whether you're looking for something simple like land clearing, a new walkway, or something more complex like drainage systems, we have the expertise to help you achieve your goals.
Commercial and Residential
Driveways
Roadways
Petro-Mat Overlays
Site Work
Drainage Systems
Erosion Control
Grading and Paving
Parking Lots
Pond Development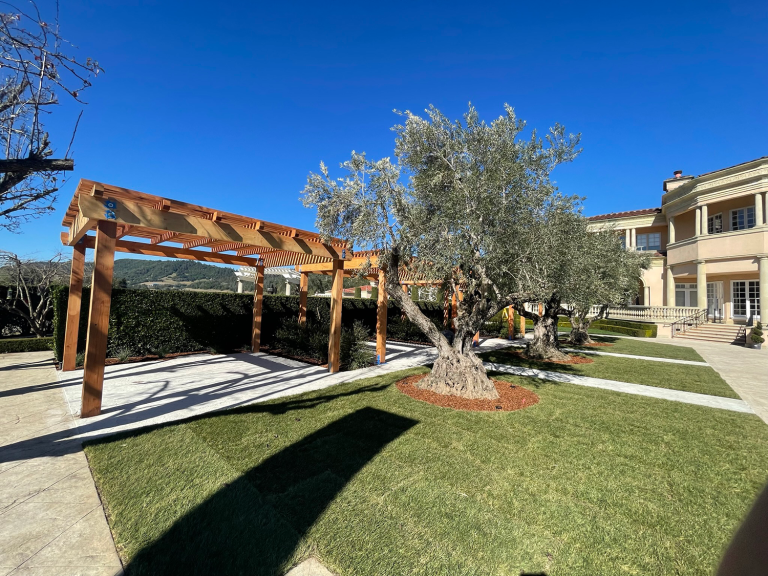 Estate Properties and Ranches​
Barn Pads
Drainage Systems
Walkways
Erosion Control
Access Roads
Site Work
Grading and Paving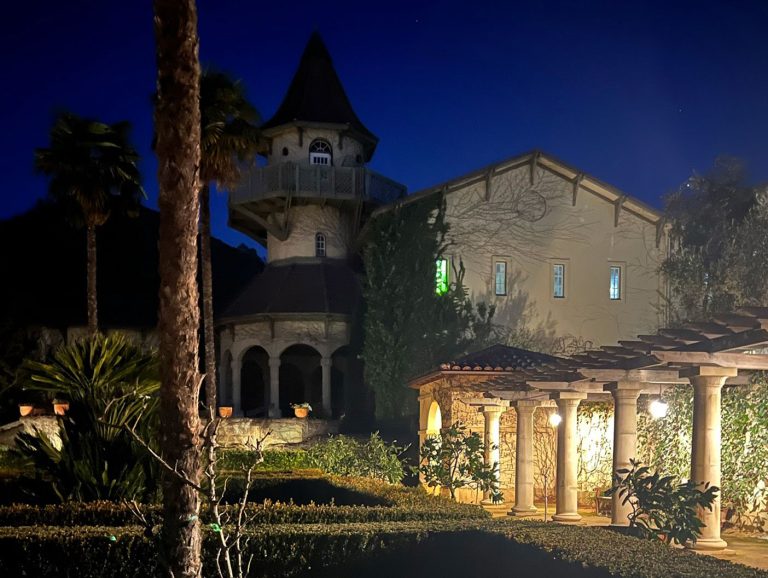 Remodels
Building Additions
Out Buildings
Dry Rot Damage Repairs
Maintenance Issues
Building Pads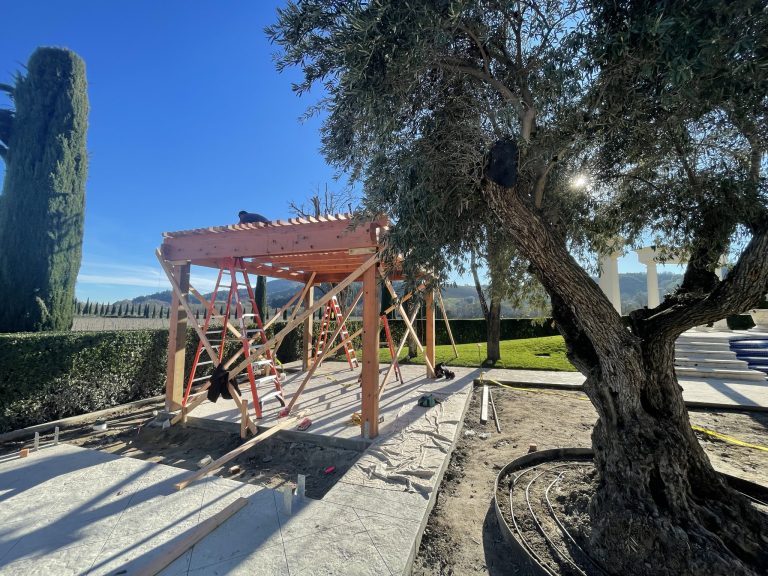 Paving the Way to Success in the North Bay
Empire Construction and Engineering aspires to be the leader in the North Bay for asphalt alternatives. We also specialize in soil stabilization, dust control, and erosion control. We distribute and install a liquid copolymer for unpaved roads, construction sites, vineyards, trails, walkways, and pathways. This clear-drying copolymer is odorless, biodegradable, water resistant, UV Ray light resistant, alkaline resistant, PM10 and PM25 compliant, nontoxic, and ecologically safe.
ADVANTAGES OF ASPHALT ALTERNATIVES
Asphalt is the most commonly used material for paving roads, driveways, and parking lots. However, asphalt is not the only option, there are a number of alternative materials that can be used to build strong and durable surfaces. We specialize in asphalt alternatives such as decomposed granite and other colored aggregates, providing many advantages to asphalt for road construction, pathways, pedestrian trails, and more. These alternatives can be more cost-effective, environmentally friendly, and provide other benefits compared to asphalt.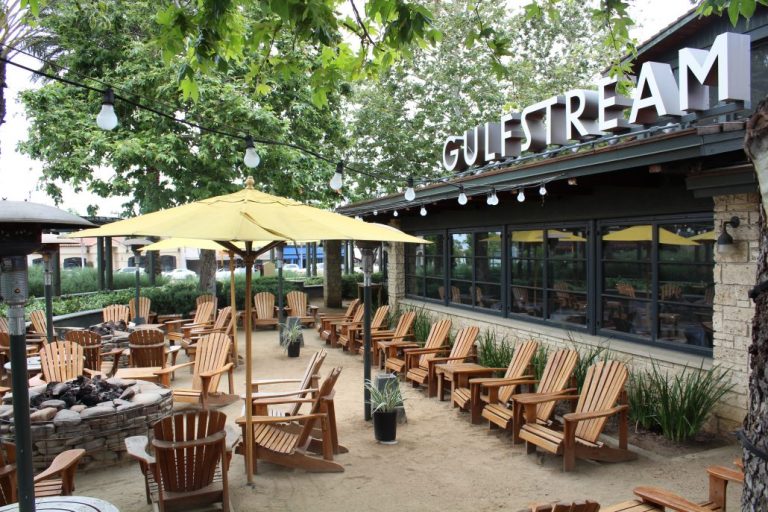 Asphalt Alternatives are Suitable For
Ready to start your next project?
The entire team at Empire Construction and Engineering takes great pride in providing services that go above and beyond client expectations; start your next project with Empire Construction.